Welcome From the CEO
Welcome to Children First Academy Trust
On behalf of the staff, children, and Trustees, I would like to welcome you to Children First Academy Trust. Our website will show you how the Trust works to support our academies, our staff, our communities and, most importantly, our children.
The positive, warm atmosphere and ambitious drive for excellence at Children First Academy Trust makes it a very special place.
Our children are placed at the heart of everything we do. Our team of staff are skilled, hardworking and committed to developing every child, both academically and socially. We recognise that an exceptional education will give our children the opportunity to succeed in their chosen path in life.
Our schools' curriculum is central to that exceptional education. Our curriculum design ensures that children gain a broad, deep, and cohesive knowledge and understanding across all curriculum areas. Every opportunity is taken by each school to enrich the curriculum with first hand experiences so that children get to see, experience and apply knowledge learnt in the classroom.
We work closely with families and our communities. Our children are the product of the environment that we are in and we know that working together with families is the most beneficial way to enhance life chances.
Our Head teachers work closely together as a strategic board to share their expertise and develop practice across the Trust. We want our schools to share their strengths whilst celebrating their individuality.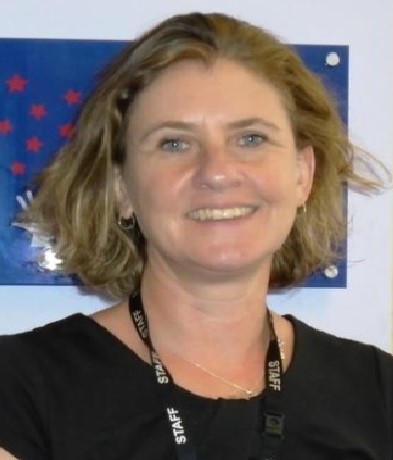 Jane Flynn
CEO