Pupils
We hope that this website gives you a taste of what life for a pupil is like at a Children First academy.
We are very conscious, however, that as a Trust all our schools are not identical. We value their individuality and unique qualities. The best way to really understand any one of our schools is to come and see it for yourself. Visitors are always welcome.
To find out more about our fantastic nurseries click here
Please do visit the websites of each of our schools and get in touch.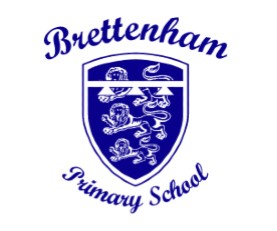 Brettenham Primary School
Double Click To Change The Link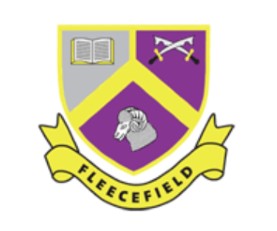 Fleecefield Primary School
Double Click To Change The Link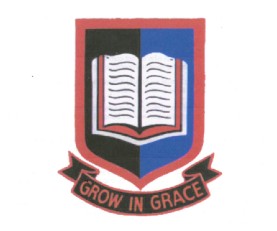 Double Click To Change The Link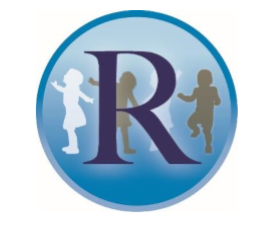 Double Click To Change The Link